---
 NEWS
International Risk Management Conference 2015

Luxembourg, 15-16 June 2015

CALL FOR PAPERS - click here

Paper Deadline: March 31, 2015
---
RBF WORLD CONFERENCE
The 10th International Conference on Asian Financial Markets and The 1st World Conference on Risk, Banking and Finance 2015
Financial Markets Stability and Economic Development across the World January 07 – 08, 2015, Tokyo, Japan
CLICK HERE FOR MORE INFORMATION
PREVIOUS EVENTS
International Risk Management Conference 2014 - June 23-24, 2014 - Warsaw School of Economics - Poland. For details click here
---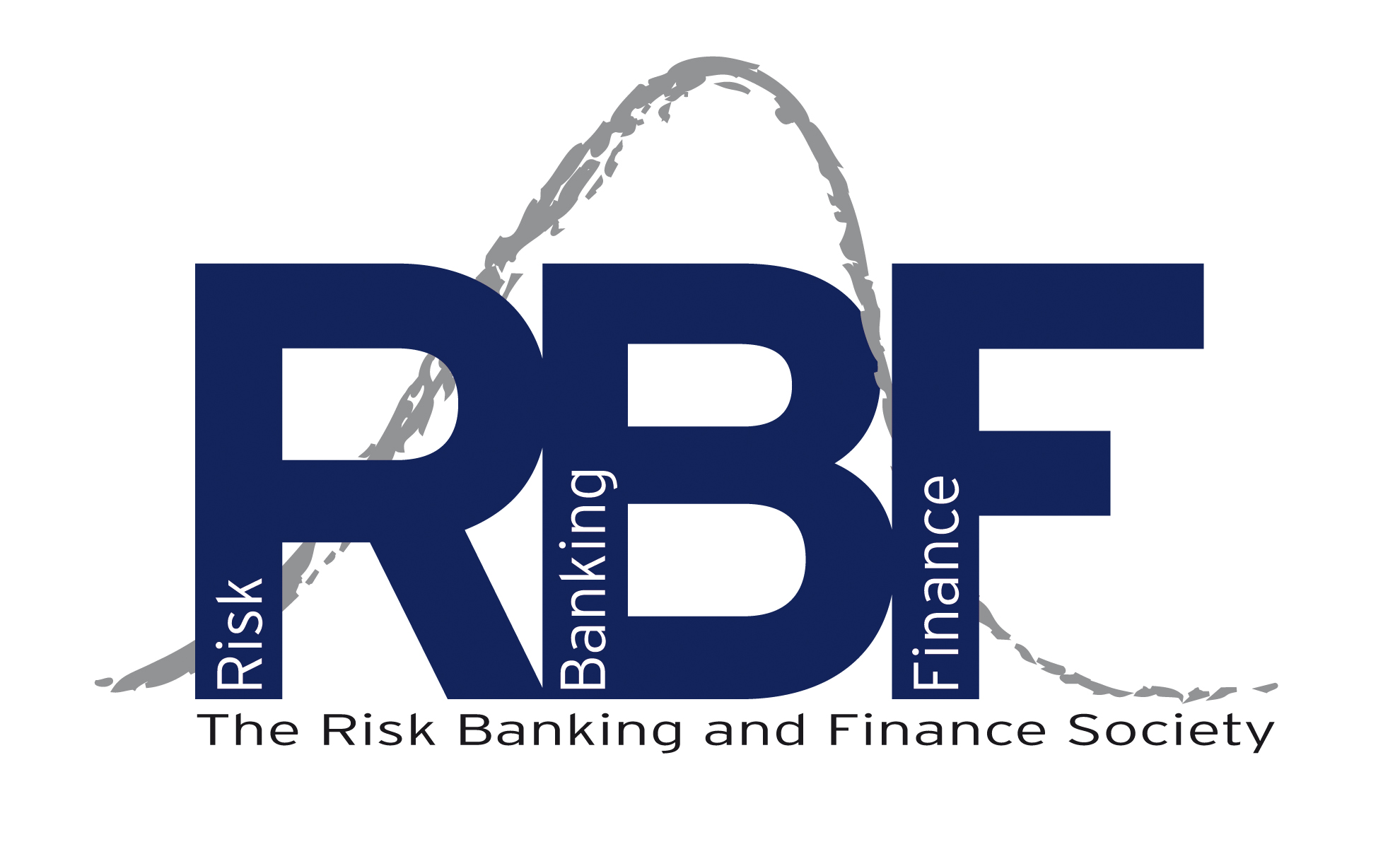 A new community  
The Risk, Banking and Finance Society aims to promote the creation and exchange of knowledge about risk, banking and finance by establishing and developing a community of academics and practitioners interested in these subjects.
The Society will promote and carry out theoretical and applied research in the economics and finance field, specifically regarding the identification, assessment and treatment of corporate, bank, national and systematic risks. It will organize and promote national and international conferences and workshops within its scope of advancing knowledge on financial subjects. In particular, "The Risk, Banking and Finance Society" main task is to act as permanent conference manager for the "International Risk Management Conference". It will also offer the "Beautiful Minds in Finance" Workshop Series and other similar events in the field.
Future projects
Future projects include the creation and submission of an international research proposal to the "EU - VIIth Framework Program" about Enterprise Risk Management and ISO 31000 standard requirements involving top EU academic institutions (2013) and the foundation of the "Journal of Risk, Banking and Finance" (2013-2015).

Target members
The Society invites individuals interested in understanding risks and other financial topics to join the community as "Individual Associates". In addition to individuals, corporations and institutions may also enjoy membership of the association as "Corporate" or "Supporting Associates". Members contribute to the achievement of Society's objectives and enjoy the benefits of the participating in a community of scholars, practitioners and policymakers.
The organization
The achievement of the objectives of this non-profit organization will be guided by the General Assembly of Associates, their elected Board and the Society's President who acts as legal representative. In addition, a Scientific Committee and Board of Guarantors is appointed according to the association charter. The Risk, Finance and Banking Society was established in December 2010 under the Italian and European laws. 
 
Founder President and Legal Representative: Oliviero Roggi
FROM OUR LAST EVENT: